At Anytime Plumbing & Solutions, we're proud to say that we offer plumbing services that will truly make your home more reliable and safe. While some plumbers only offer limited services or only want to work on new construction, we are committed to doing the job no matter the scope and size of the project at hand.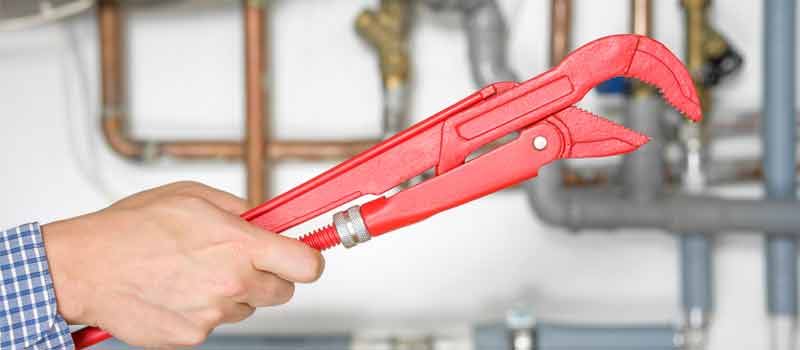 We believe that your home's plumbing should allow you to complete your normal routine without fuss or stress, and our mission is to ensure that you can do just that. Whether you have a kitchen or bathroom remodeling project that requires repiping or you're dealing with a basement flood due to a sump pump malfunction, no job is too big or small for us to handle. In fact, we pride ourselves on doing the dirty jobs other plumbers won't.
Our professional team offers 24/7 plumbing service.
We not only provide routine services like drain cleaning and water heater repair, but we are also available to our customers 24/7. A plumbing emergency can't wait, so why shouldn't you have a plumber who's ready to respond? At Anytime Plumbing & Solutions, we are always standing by to take your call when you have an unexpected plumbing concern. We pay attention to detail, provide fast and efficient repairs, and will leave you feeling confident your plumbing system is restored.
If you're looking for a local plumber to provide you with complete solutions for your home in Collingwood, Ontario, make your next call to us at Anytime Plumbing & Solutions for the services you need. We look forward to working with you!
Read more about the owner.