Why is it that plumbing emergencies rarely happen at a convenient time? It seems like they like to sneak up on you in the middle of the night or on a weekend where you have a lot of things going on. An emergency never seems to happen on a weekday during business hours. So what do you do if you have a water pipe burst, or if your shower starts leaking, or if you are unfortunate enough to have a sewage leak in your home and it is after business hours? Who do you call to help you deal with this disaster? What you need is emergency plumbing, and you need it fast. You call a plumbing company that offers 24/7 emergency service, and they will come to your rescue.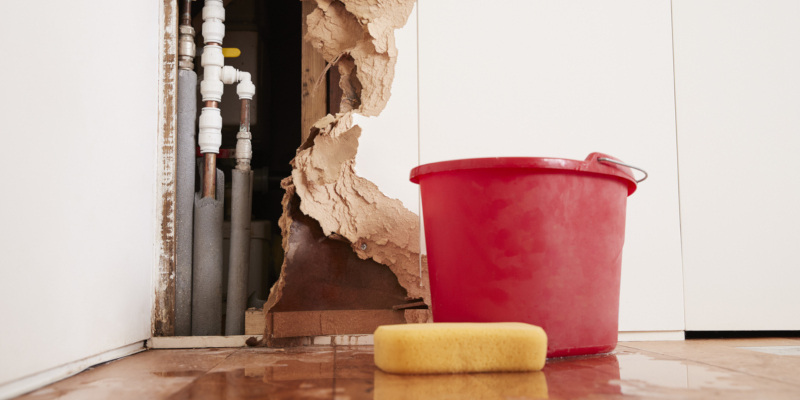 Emergency plumbing problems are irritating and frustrating to deal with. For most of them, you have to turn off your water, so that means you do not have running water in your home. This is for sure an emergency and you need to get the problem fixed as soon as possible so you can have running water again. A plumber will know exactly what to do to fix the problem and get everything taken care of so your water can be turned back on and so you can start cleaning up the mess and get this whole problem behind you. They will fix it no matter what time it happens and regardless if it is on a weekend. They will take care of you.
If you find yourself in need of emergency plumbing services don't stress — call us at Anytime Plumbing & Solutions.