It is a common misconception that pipes in a house will last indefinitely. The reality is that there isn't any type of plumbing fixture that is impervious to degradation over time. At Anytime Plumbing & Solutions, we know that most people do not think about the pipes in their home very often, and perhaps only when one bursts, begins leaking, or gets clogged. If you have a plumbing emergency, you should know that our name says it all – we are available 24 hours a day, 7 days a week to resolve any issue with your home's pipes.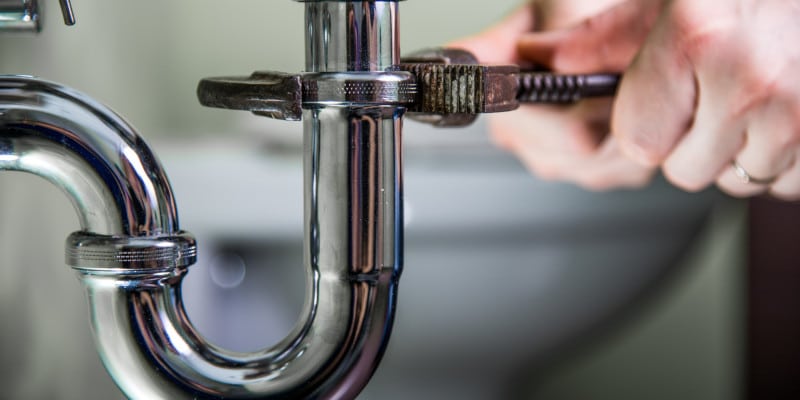 Our pipe plumbing services include repiping, pipe replacement, pipe installation, and resolving leaky pipes, so it doesn't matter if your issue is a small one or something major. We have the necessary expertise, tools, and replacement parts to quickly diagnose the problem and resolve it in a timely manner so you can get back to normal.
We proudly serve The Blue Mountains, Ontario area with a variety of plumbing services. Whether you have an issue with the pipes or something else, such as a toilet, water heater, sump pump, faucet, or drain, we are just a phone call away. We are dedicated to providing you with complete solutions for all your plumbing concerns regardless of the extent of the situation.
If you have any questions about pipes or any of the plumbing components in your home, don't hesitate to reach out to us. Whether you need us during normal business hours for non-emergency plumbing issues or in the middle of the night for a plumbing emergency, you can expect to be treated with the utmost respect and professionalism.
---
Similar Services We Offer: