As a homeowner, you may not know all the details of your plumbing system or when you may need certain plumbing services. Unless something stops working completely or creates a serious plumbing problem in your house, you may not be aware that it is time for professional plumbing services. Here are three signs that indicate it may be time to call a plumber: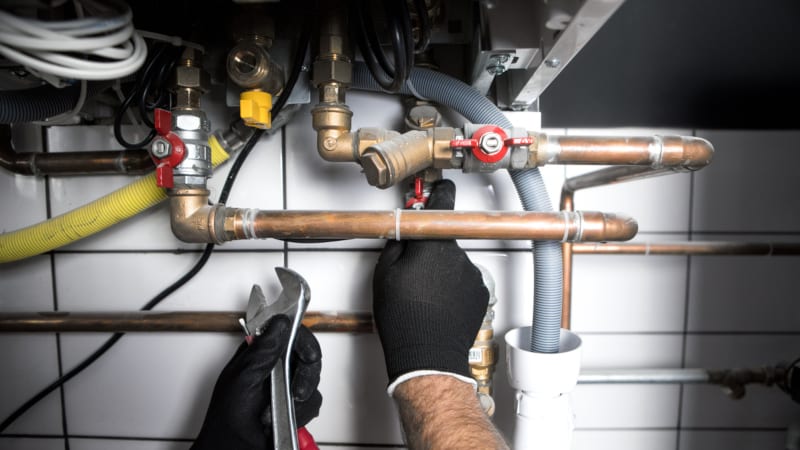 Dripping faucets can be a sign that some plumbing repair or service is needed. Not only can a constant drip be annoying, but it also wastes water and can make your water bill higher than necessary. A dripping faucet can also indicate a deeper problem in your pipes, which should often be resolved by a professional plumber.
Low water pressure can also be a sign it is time to get some plumbing help. This can make showering and other daily activities uncomfortable, as well as show something is wrong with your plumbing system. When the problem requires more than just a surface level repair, it is often wise to invest in professional plumbing services.
Slow or clogged drains are another red flag. If you notice your drains are not working properly with normal use, there may be a problem deeper within the plumbing system in your home. Checking with a plumber about these issues can often help you avoid major plumbing damage in the future.
For quality plumbing services you can rely on, make Anytime Plumbing & Solutions your first call. We can help determine whether your dripping faucets, low water pressure, or slow drains are cause for concern. Call us today!