If you're like most people, it's likely that you take your pipes for granted until they develop a problem. Although it's one of the most important systems in a home and has a large impact on the home's day-to-day function, for the most part, the plumbing doesn't draw a lot of attention so long as it's working. At Anytime Plumbing & Solutions, we know through experience that plumbing problems can develop without warning, and when these problems occur, they are some of the most unpleasant and inconvenient of all household problems. Fortunately, our experience has also equipped us to take care of any issue that arises in your pipes.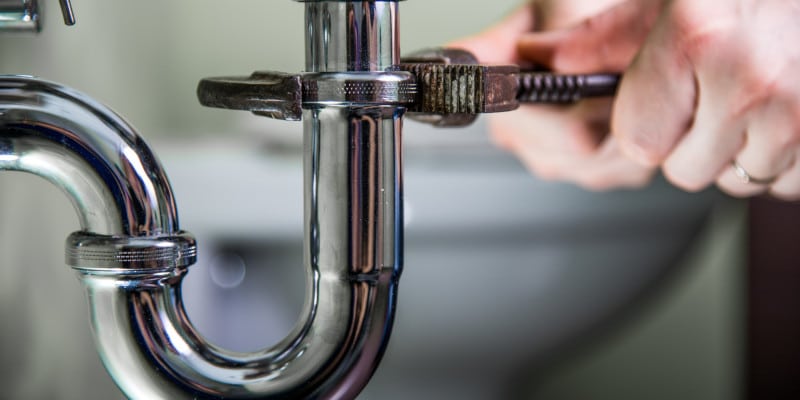 Issues with your pipes can come in many forms, such as blockages, leaks, or damage from freezing. Our team has the right experience and equipment to address all of these causes and more, no matter the extent of the damage. If you develop a problem with your plumbing, you can call our team to get a professional assessment. We will identify the source of the problem and recommend the best solution. Once we have your approval, we'll make the necessary repairs as efficiently as possible to restore your home to its normal function.
Our local plumbers will provide you with complete solutions for your home.

At Anytime Plumbing & Solutions, we are proud to serve the Collingwood, Ontario community and want to help you keep your pipes in good condition, so you never need to deal with messy leaks or worse. If you are having an issue with your pipes, call us at Anytime Plumbing & Solutions today to get it taken care of in short order.
---
Pipes in The Blue Mountains, ON

Similar Services We Offer: