There may be a few qualifying factors when it comes to choosing a plumbing company. While standard services like drain cleaning and new plumbing installation are important, wouldn't it also be nice if you could rely on the same company for all of your plumbing needs – like emergency services?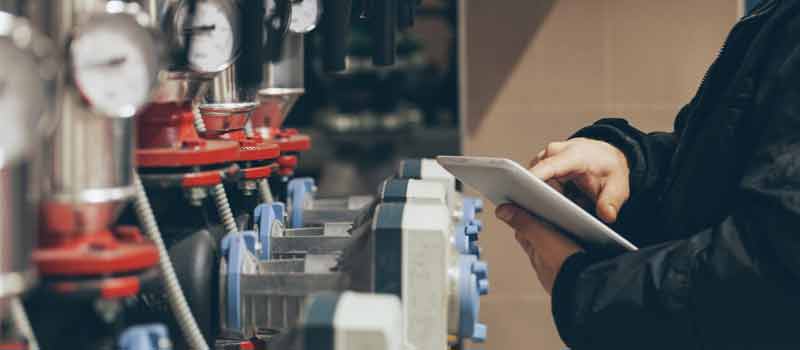 At Anytime Plumbing & Solutions, we offer complete plumbing services for our customers, whether it's a clogged drain that needs attention or there is a problem with your sump pump. We are proud to be a local plumbing company in Collingwood, Ontario that provides our customers with plumbing services around the clock and can ensure that your home is equipped with reliable plumbing.
We set ourselves apart from the list of plumbing companies in the area because we provide more than just basic plumbing services, and we will work with you on more than just new construction projects. Plumbing is a multi-faceted topic, and you need a plumbing company that can handle every detail! Our plumbing expertise extends from newly installed plumbing fixtures to sewage backups that require emergency cleanup. In fact, we're available 24/7 to ensure that there is always a plumbing contractor ready to assist you day or night.
If you're looking for a plumbing company in Collingwood, Ontario that offers complete solutions, including having an emergency plumber on-call, then you've come to the right place at Anytime Plumbing & Solutions. Contact us today to schedule an appointment or to call on us for urgent solutions. We are ready and waiting to help.
---
Plumbing Company in The Blue Mountains, ON
Plumbing Company in Stayner, ON
Similar Services We Offer: