If you have ever held back on asking your plumbing company a question because you thought they'd think it was silly or unimportant, you should know that here at Anytime Plumbing & Solutions, we think every question is relevant if the answer helps you better understand the plumbing at your home in The Blue Mountains, Ontario area. We actually think an informed customer is our best customer, so we're happy to discuss any plumbing topic that you are wondering about.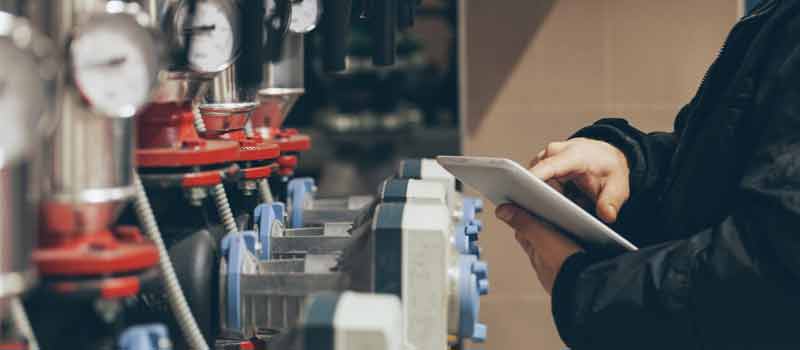 Our plumbing company offers comprehensive plumbing services, including the installation, repair, and replacement of faucets, toilets, pipes, water heaters, and sump pumps. We aren't afraid to get dirty, so feel free to reach out to us for clogged drains, drain cleaning, and drain repair too! We are the only plumbing company in the area offering 24-hour service, and you can be confident that we'll arrive on the job in a timely manner.
We put a strong emphasis on quality in all we do, so you can be sure we'll use quality materials, parts, and fixtures, pay attention to every detail, and treat you and your home with the utmost respect and professionalism. We love what we do, and that will be evident when you get to know us and our willingness to tackle even the messiest plumbing jobs.
If you would like to know more about our plumbing company, we recommend calling us for your next plumbing problem. You'll see for yourself that we are solution-oriented and will make your plumbing emergency a top priority.
---
Plumbing Company in Collingwood, ON
Plumbing Company in Stayner, ON
Similar Services We Offer: