Finding a plumbing company for your home or business in the Stayner, Ontario area doesn't have to be stressful! When you choose to work with our plumbing company at Anytime Plumbing & Solutions, we are able to offer wonderful services that won't leave you feeling drained. Ours is a plumbing company that is willing to go the extra mile for our customers, and we want to help you with all your plumbing needs.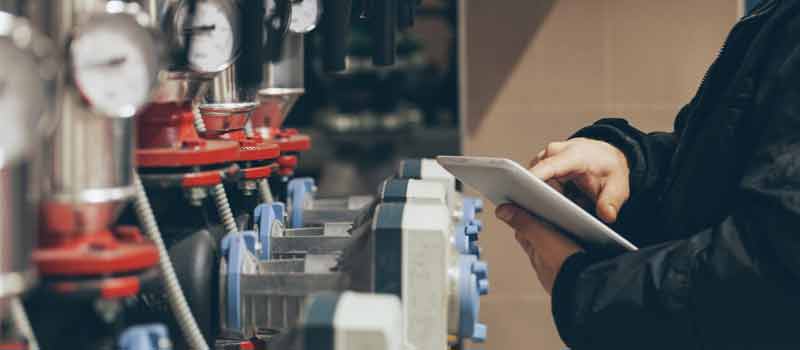 As one of the few plumbing companies that offer true 24/7 services, we are able to assist our customers when they need help – even if that means showing up in the middle of the night or on a weekend. A plumbing emergency is rarely going to work with your schedule, and we do our best to ensure that we can deliver our same quality service when you need us.
We are able to offer many different plumbing services to help our customers. We offer options for faucets, toilets, pipes, water heaters, drains, sump pumps, and more. Whether you need help with maintenance, installation, repairs or replacement, our team is able to utilize our vast experience to assist you with a variety of plumbing needs.
Our plumbing company believes in doing quality work with quality brands, including Mowen, Delta, Liberty Sump Pumps and Milwaukee. Because we have utilized these brands in the past, we are confident and comfortable in recommending them to our customers. If you have been looking for a plumbing company to assist you with all your plumbing needs, give us a call. For more information, please contact us today.
---
Plumbing Company in Collingwood, ON
Plumbing Company in The Blue Mountains, ON
Similar Services We Offer: